Our Team
Jim, Joyce, Caleb and Kelli are the owners of Osage Beach RV Park. We look forward to meeting you and your family!
Mission Statement:
To provide a courteous and quality camping experience in a clean and safe environment, delivered by a friendly, courteous staff that treats each customer with honesty, dignity, and respect.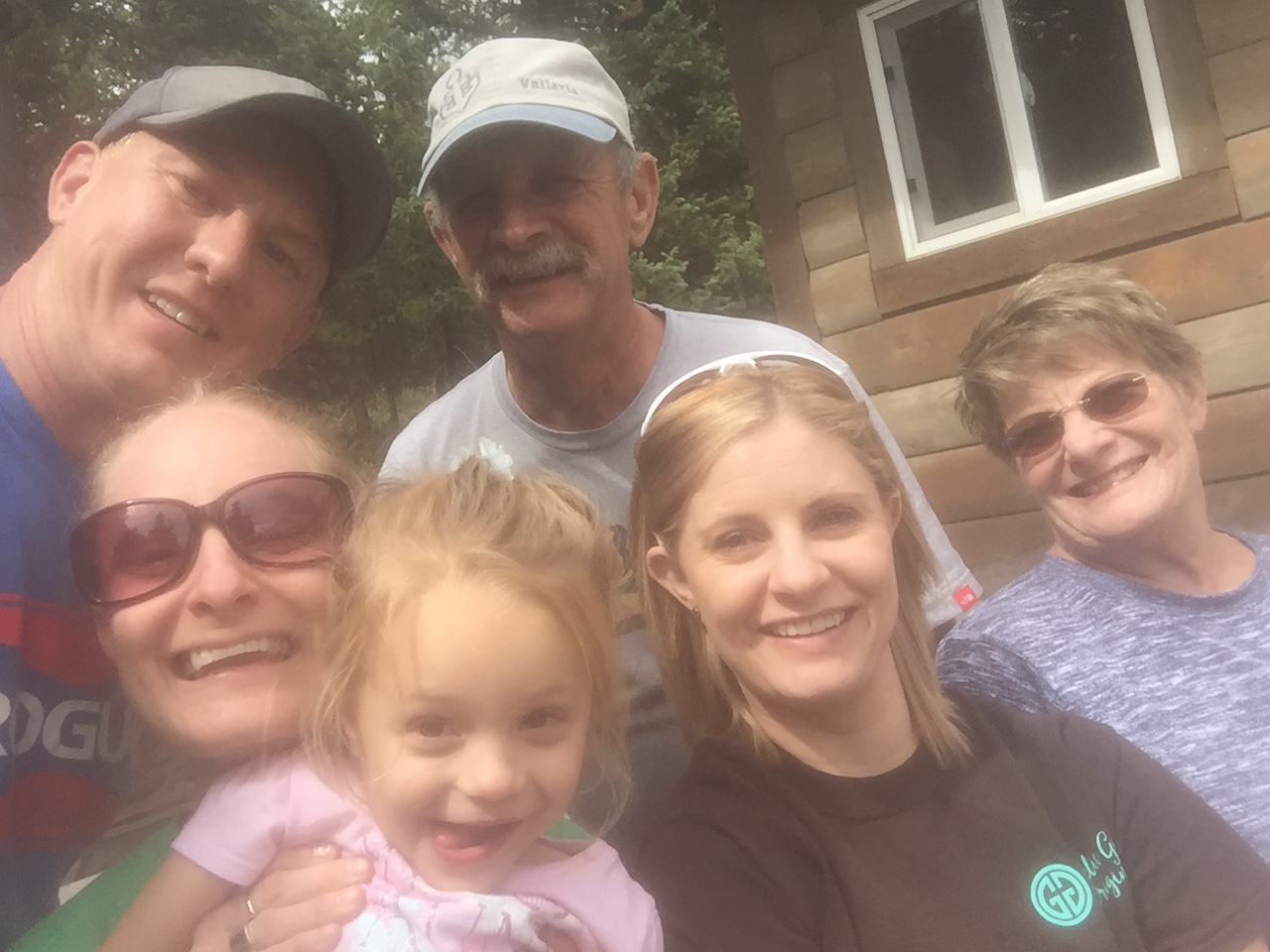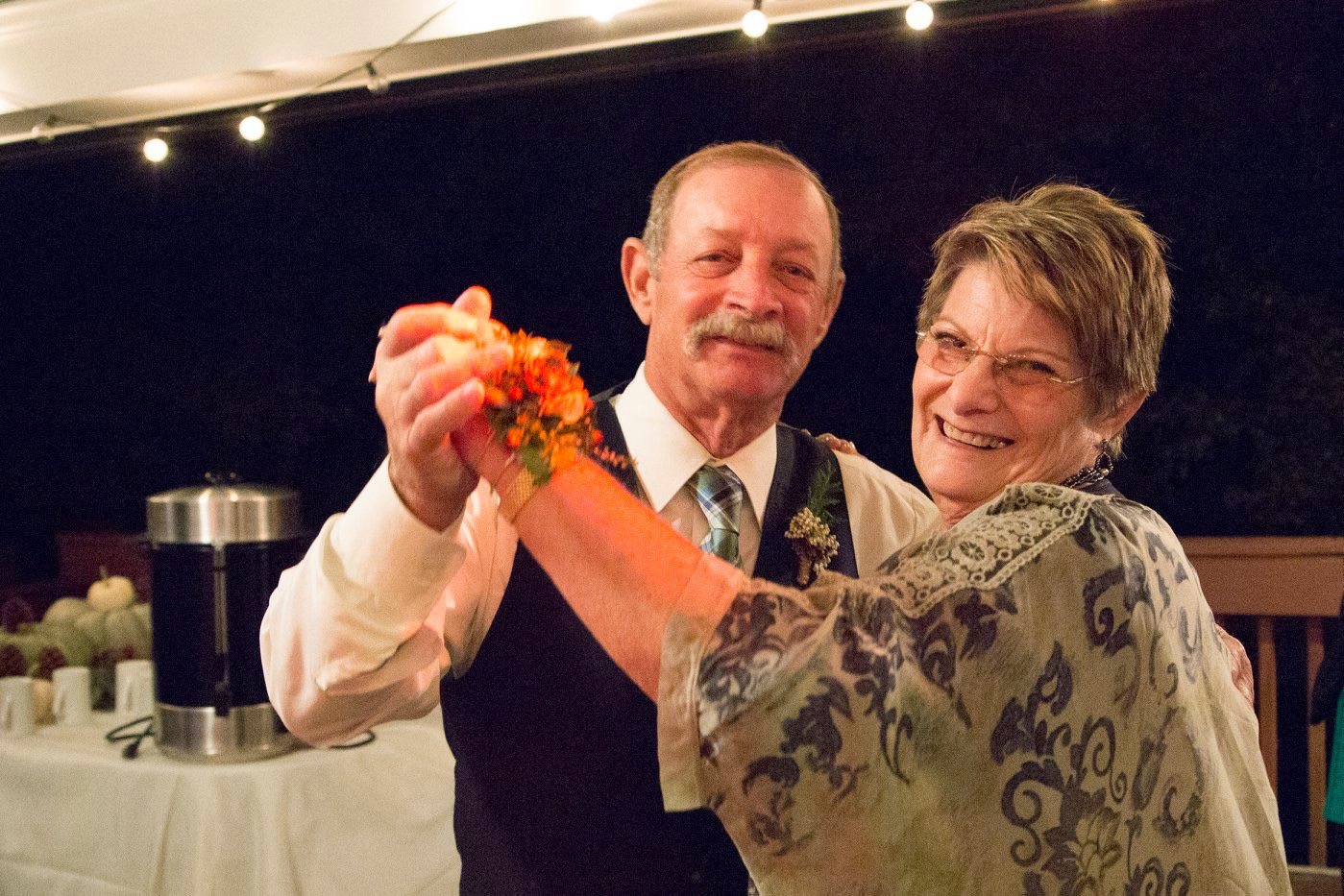 Jim and Joyce Calhoun
Jim and Joyce Calhoun have been married for 40 years, living in Colorado during that time and vacationing at Lake of the Ozarks since 2003. Jim grew up in both Omaha and Wisconsin. Joyce grew up in Lincoln, NE and graduated from UNO. They moved to Colorado right after getting married and have owned several businesses while raising their two daughters. The family has enjoyed spending many days on horseback, skiing-both snow and water, snowmobiling, ATVing and RVing throughout the years spent in Colorado. Oldest daughter Kelli graduated from Mizzou in 2009 and married just last year. Kelli and her husband Caleb are managing the campground alongside Jim and Joyce. Their younger daughter Morgan and her daughter Shae are also living in Missouri with them as Morgan continues to work in the medical field.
Caleb and Kelli Johnson
Caleb and Kelli Johnson both hail from Colorado. They are adventure seekers who love the great outdoors. They spend their free time traveling, hiking, biking, kayaking, swimming, lifting weights, etc. Caleb's spent the past 15+ years in corporate American traveling predominately between Texas, New Mexico and Colorado. His expertise is in marketing and sales. Kelli's worked in the social services field as a case manager for foster children, a supervisor, and as a program administrator for safety training, and wellness. Kelli continues to work remotely for her former social services agency in Colorado; maintaining the agencies' Wellness and Training Programs.